Saving on Mobile Communication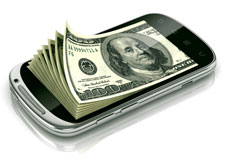 Saving money on calls from mobile phones is possible using specialized devices – QSM (CDMA) gateways. It is common knowledge that major Ukrainian mobile carriers (Kyivstar, Lifecell, Vodafone and Intertelecom CDMA carrier) offer great rates on calls within the network. As a rule, calls to numbers within the carrier's network are free of charge. Asterisk-based PBX enables the connection of the required number of QSM gateways and distribute calls from the office using free channels of each operator. The capacities of Asterisk-based IP PBX allow a very flexible setting of call routing so that even if the channel is busy, you can forward the call to the most suitable operator.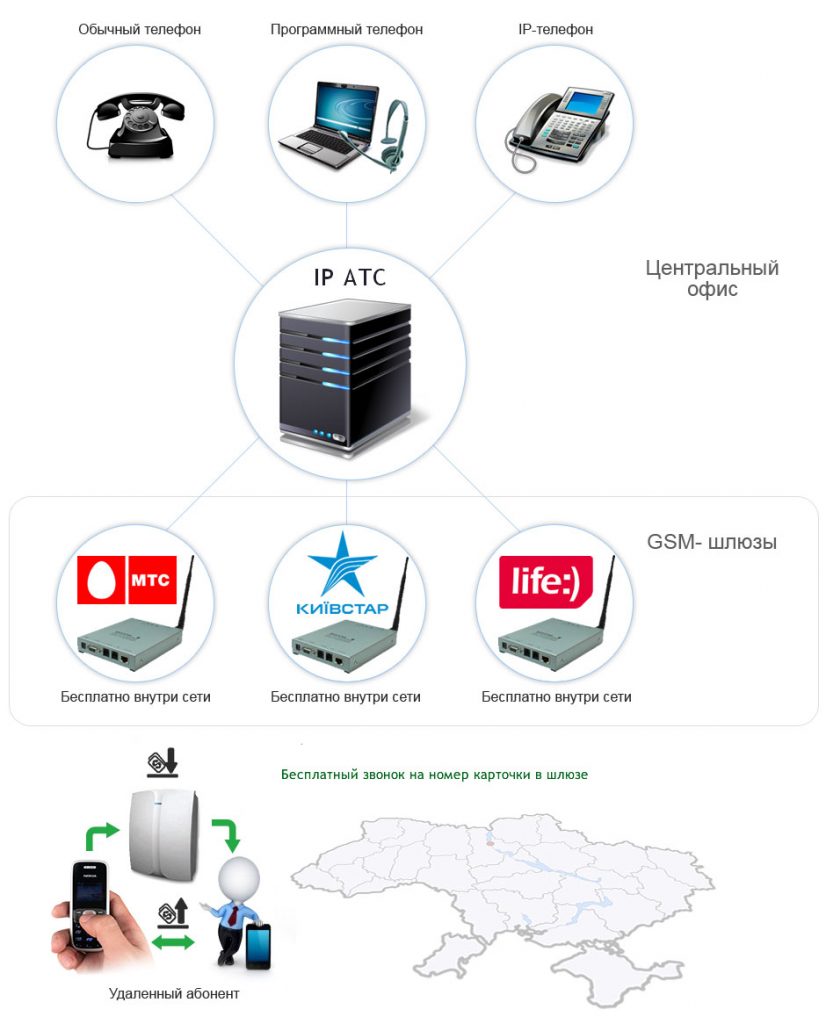 With CallBack+DISA you can hang up the call received by the PBX and then call back to the caller's number using the services of the carrier that offers the cheapest rate for calls to the caller's number. These features will be especially attractive for companies where many staff members are not linked to a certain workplace, taxi services, real estate agencies, companies with a network of branches, and many others.
Category:BenefitsNon-categorized