Voice Menu, Voice Mail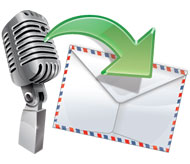 Voice Menu, Voice Mail
There is a well-known proverb: Never judge a book by its cover. Undoubtedly, when you first call our company, interactive voice response or IVR serves as such a cover. Modern mini office PBX that is compatible with this feature is considerably more expensive than Asterisk-based solutions.
Interactive voice response, or IVR, is a system of pre-recorded audio messages, which any caller can listen to after calling your company.
Audio messages are played automatically in certain situations during a conversation or when a caller presses a specific key on the phone. Messages in the interactive voice response may act as a greeting, tips, or informative block.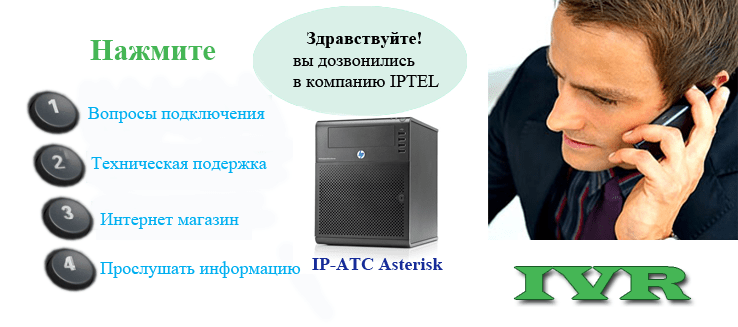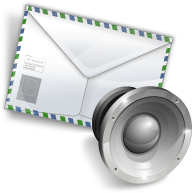 With IVR, you can automate the process of incoming call distribution depending on the issue type. Using a specialized voice menu, the caller presses keys in the tone dialing mode to get the answer to his or her question without being connected to the operator. Information can be communicated to the caller in an automatic mode both in the form of pre-recorded audio messages or a personalized message by reading the needed information in the Database.
Category:BenefitsNon-categorized